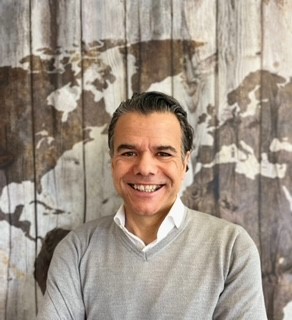 Michiel Hendriksz joined the FarmStrong Foundation as the new Executive Director in May 2016, a few months after founding FarmStrong Commodities SA in October 2015. Before that, Michiel Hendriksz worked for over 16 years for the trading company ADM, most recently as the Director of Sustainability for ADM Cocoa (2009-2015). He previously held several commercial roles such as the Head for Cocoa Trading West Africa. Before that, Michiel Hendriksz worked for various trading industries in fish and fish products, cocoa, coffee, and rubber, based in Spain, England and in Indonesia. Michiel Hendriksz has a B.Sc. in Tropical Agronomy and International Trade (Netherlands) and a M.Sc. (Agri-Business) from Cranfield University (England). He is fluent in Dutch, German, Spanish, French, Italian and English.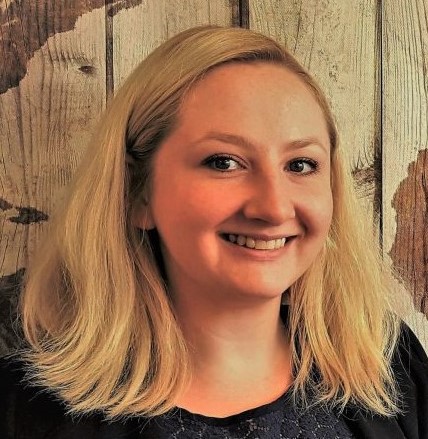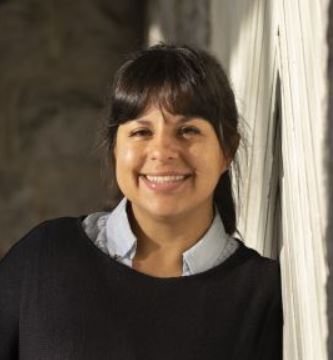 Project & Communication Manager (CH)
Mrs Françoise Konaya TOURÉ (Ing.) was appointed in July 2016 country director for FarmStrong Foundation programmes in Côte d'Ivoire. In her capacity she oversees all country programmes and manages a team of 15 permanent employees. Prior to joining FarmStrong, Françoise worked between 2007 and 2016 for ADM (Côte d'Ivoire), in the last years as Head of the Certification and Community Development Unit. Prior to that, between 2001 and 2007, Françoise worked as a microbiologist in the food industry. Françoise is a graduated engineer in agro-food and industrial processes from the Centre Universitaire Professionalisé (CUP) in Abidjan – Côte d'Ivoire.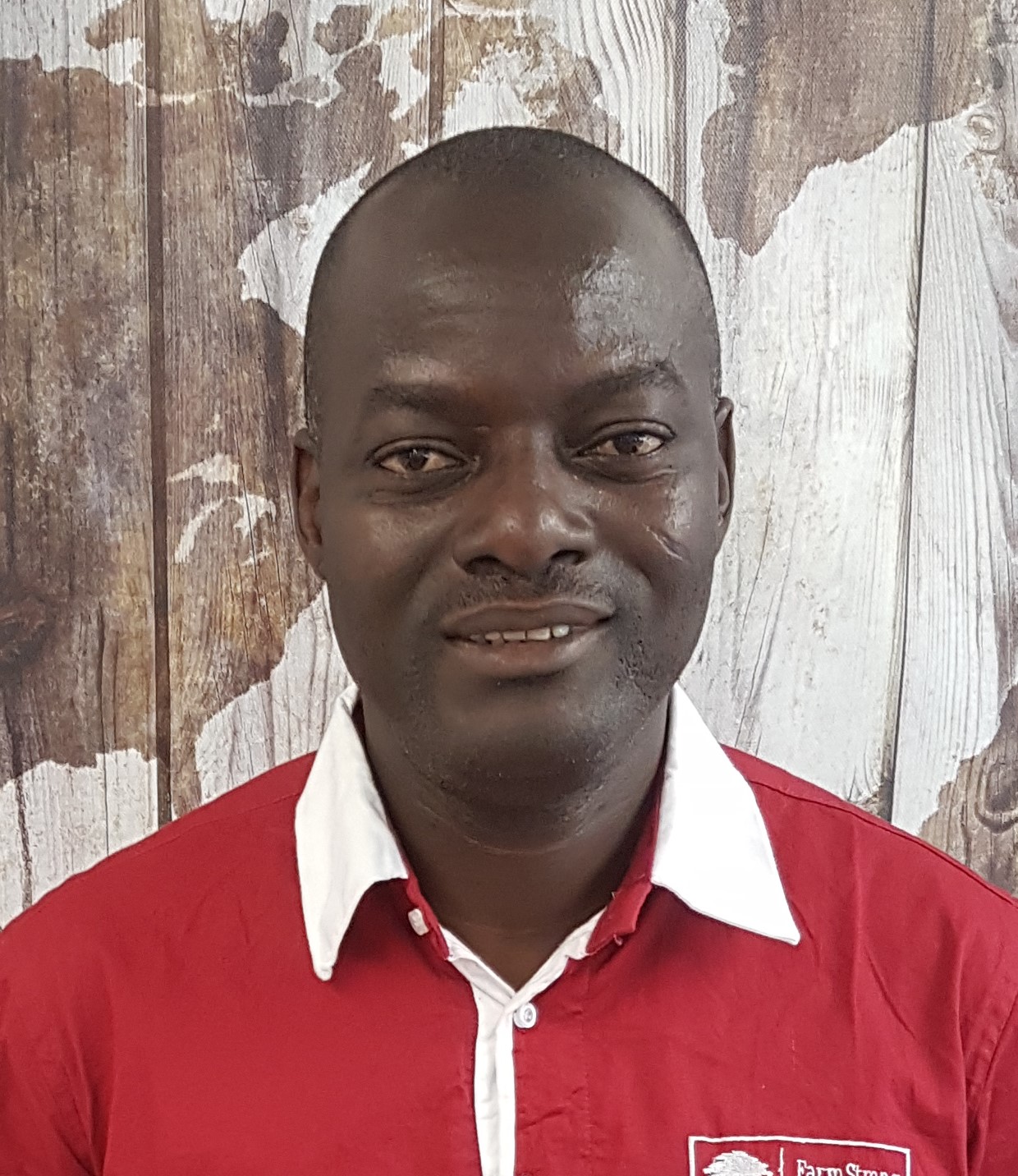 Head of Certification and Compliance with Sustainability Standards (CI)
Programme Supervisor (CI)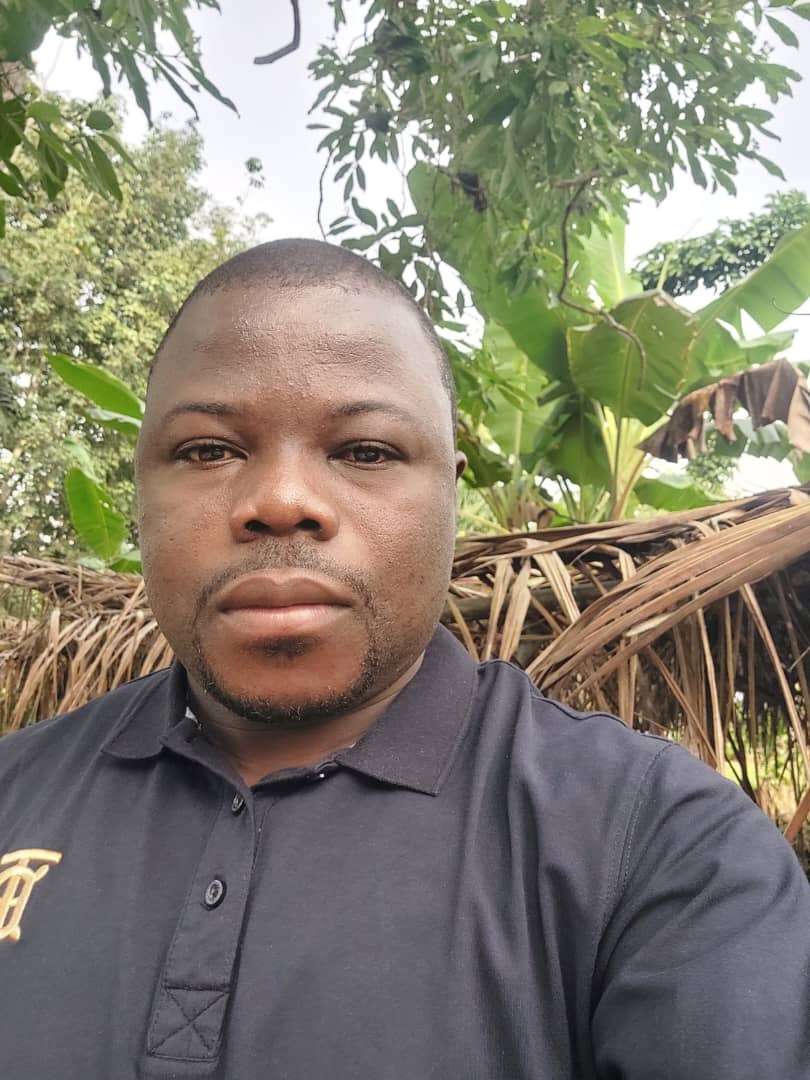 Agroforestry Manager and Programme Coordinator (CI)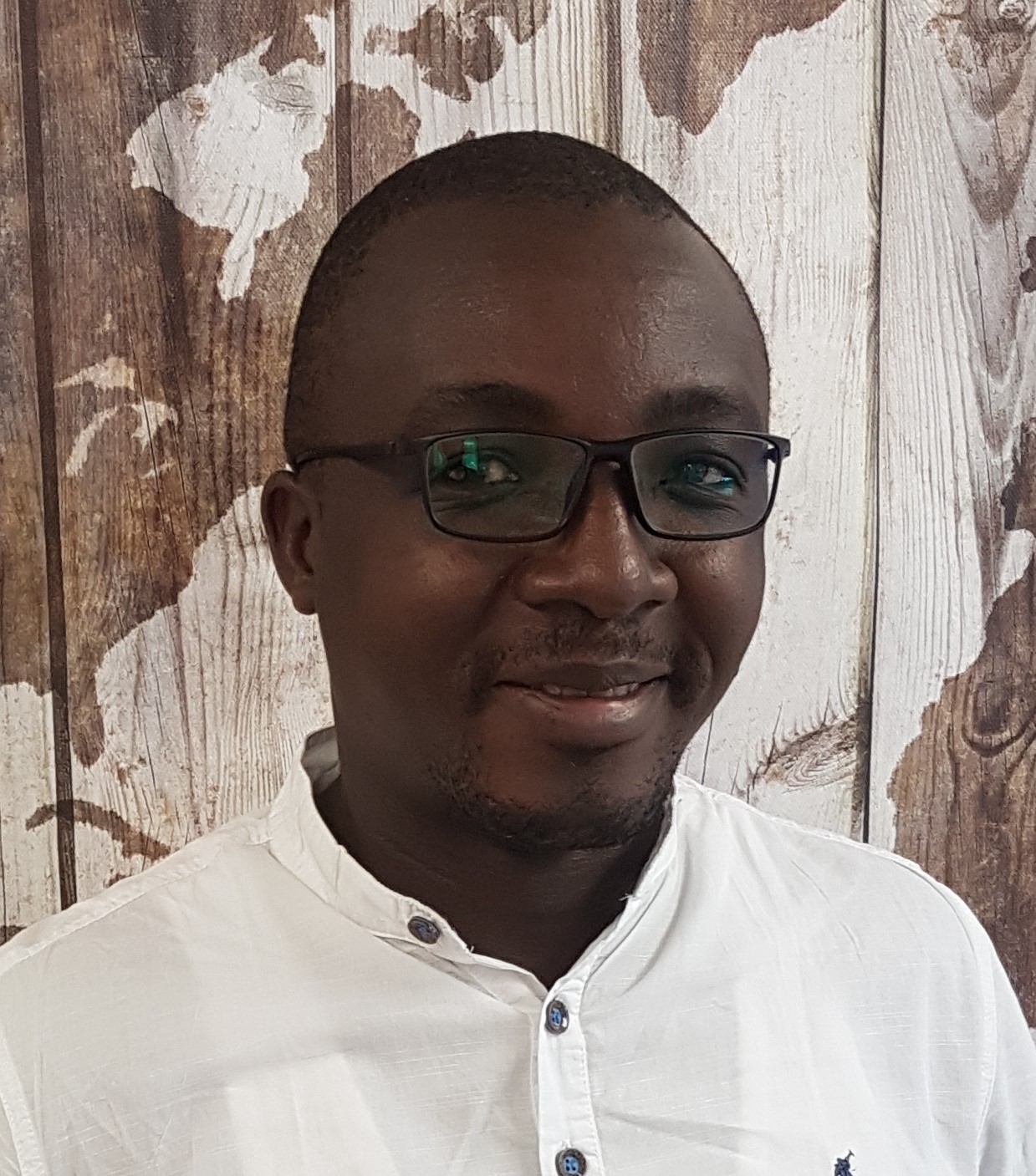 Community Development Manager (CI)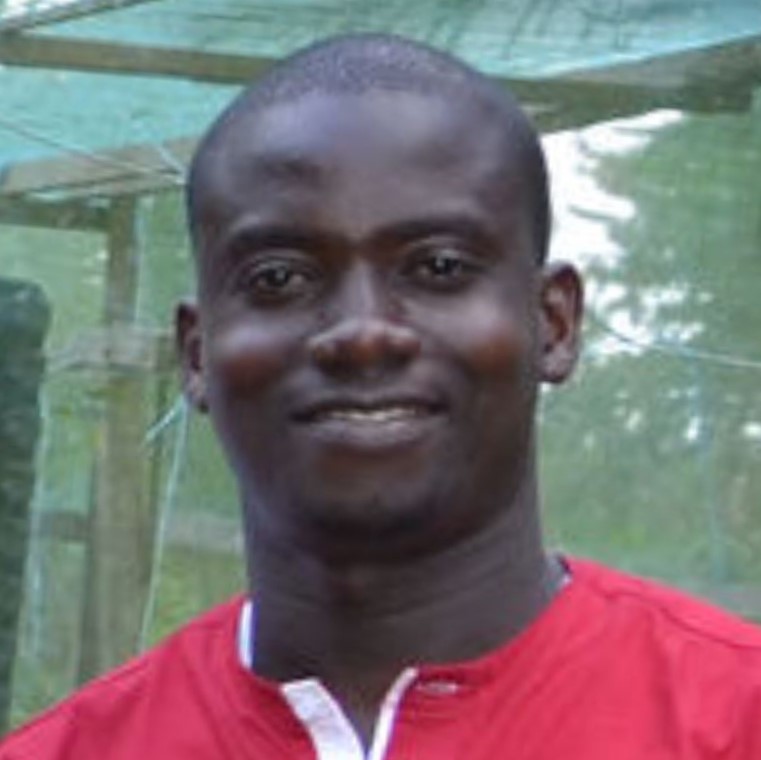 Programme coordinator (CI)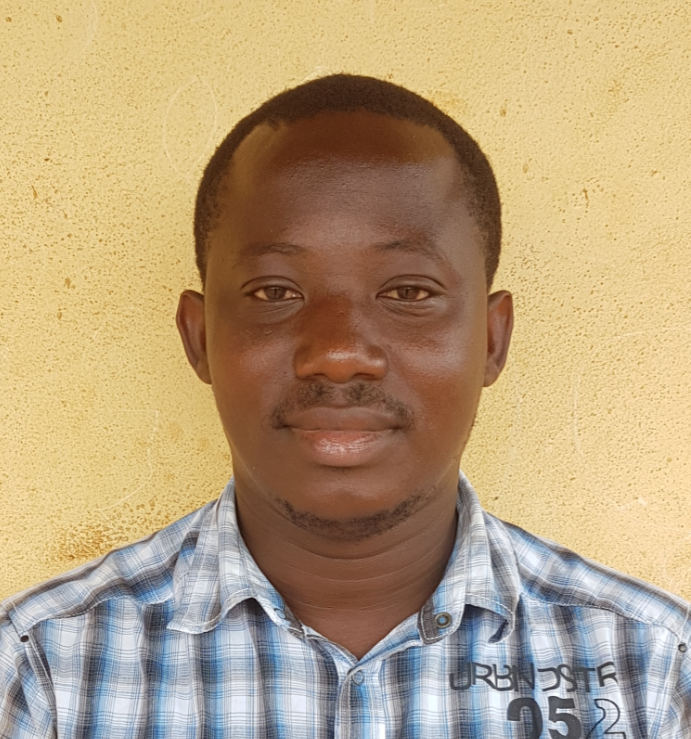 Programme coordinator (CI)
Assistant Data Base & IT Support (CI)
Community development Assistant (CI)
Assistant accountant (CI)
Infrastructure Assistant (CI)
Agricultural Assistant (CI)
Programme Supervisor (CI)
Agricultural Technician (CI)
Agroforestry Technician & Trainer (CI)
Agroforestry technician (CI)