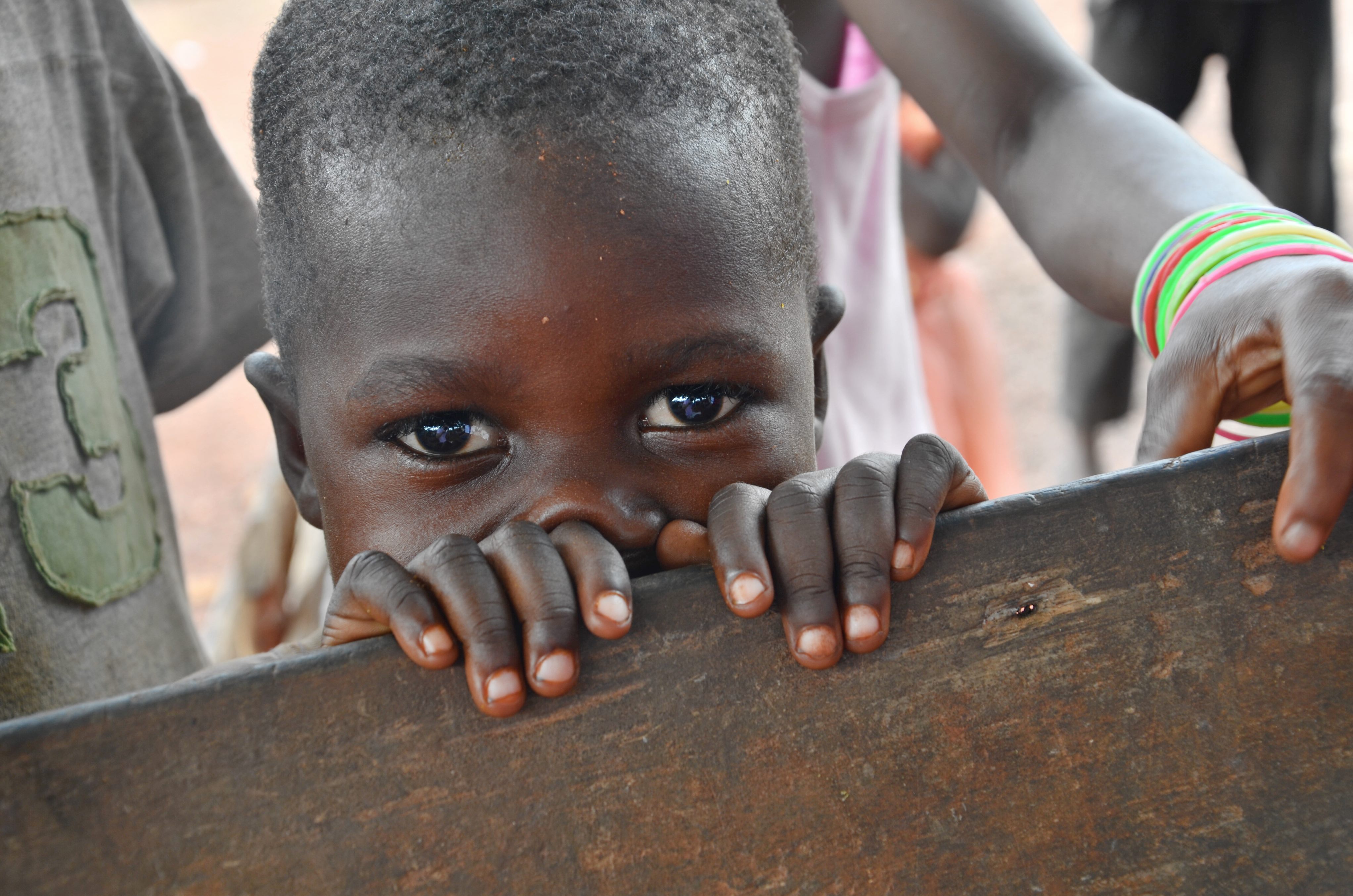 World Day Against Child Labour 2018
Commemorated on 12th June each year, the World Day against Child Labour is recognised by governments, the International Labour Organization and civil society to bring attention to the global issue of child labour, and the urgent action required to eliminate it.
Every child has a fundamental human right to education, nutritious food and health. All these rights are violated when a child is forced to work. The situation is further exacerbated when the tasks that he or she is entrusted with affect his or her health. This is the case for instance when children carry excessive weights or work in confined spaces, smoky conditions or with chemicals without any protective material.
Despite decades of governmental and corporate commitments, child labour remains widespread. This is due to the fact that child labour is a symptom: it cannot be eradicated without a systemic tackling of the root causes like, for example, poverty.

In order to break this vicious cycle, FarmStrong works with people in rural communities on the identification of these bottlenecks. It all starts with:
#1 – The Identification of Child Labour Risk Factors Through a Community and Peoples-Based Approach
The first step requires the identification and understanding of the root causes that impact children's safety, health and well-being, leading to tailored community-based child protection systems (CCPS). FarmStrong works closely with each community in which it operates to better understand these deep-rooted causes.
#2 – Supporting Community Driven Initiatives at Scale
After the identification of root causes, through situation analysis, which can differ between communities, FarmStrong develops a community-based set of actions that reduce the address the root causes of child labour. Poverty is one of the greatest threats to children's rights, so what needs to be done to change that situation:
a) Empower Women
Women are indisputably the main driver of change in these eco-systems so if we want to change things, there is where we start. Only through a gender inclusive approach can we create real change on better child protection. Given the unique role of women in the social dynamics of rural communities and as lead role and catalyst of community health, education and well-being, FarmStrong ensures women are the central components in rural development and the protection of children. Women's economic empowerment is key to poverty alleviation and it is essential to address the causes of gender inequality for these activities to be effective.
FarmStrong promotes the diversification of income sources by freeing up women's time for various income-generating activities and promoting the production of food and cash crops. The setting up of micro-businesses helps raise the household income of the farmers families especially off-season. Farmstrong's technical staff facilitate the creation of women associations, and then guide these women on the development of additional income generating activities.
b) Improve Health and Nutrition
Health and wealth are closely linked with diseases like malaria responsible for high percentage of work and school absenteeism in Côte d'Ivoire. Farmstrong is involved in malaria research programs as well as helping to take action against the unbalanced diets children and adults eat through the setting up of "Food for Thought" education programmes which provide nutritious vegetables and will provide proteins to school canteens.
In supplementing inadequate diets, the women-led micro-businesses focused on horticultural production will have a positive effect in increasing school participation and fostering learning. FarmStrong looks for solutions to water issues in villages where access to water is limited, helping to provide clean water to community members and children, but also freeing up women's time for other activities. Instead of fetching water they can grow vegetables or rear small animals.
c) Improve Access to Education
FarmStrong looks at overcoming administrative barriers such as a birth certificates. The best child protection is community and family driven.
Efforts to protect children and improve their well-being will be futile until farmer and rural communities as a whole are able to work together towards a shared and envisioned future.
For more information, please contact michiel.hendriksz@farmstrong-foundation.org