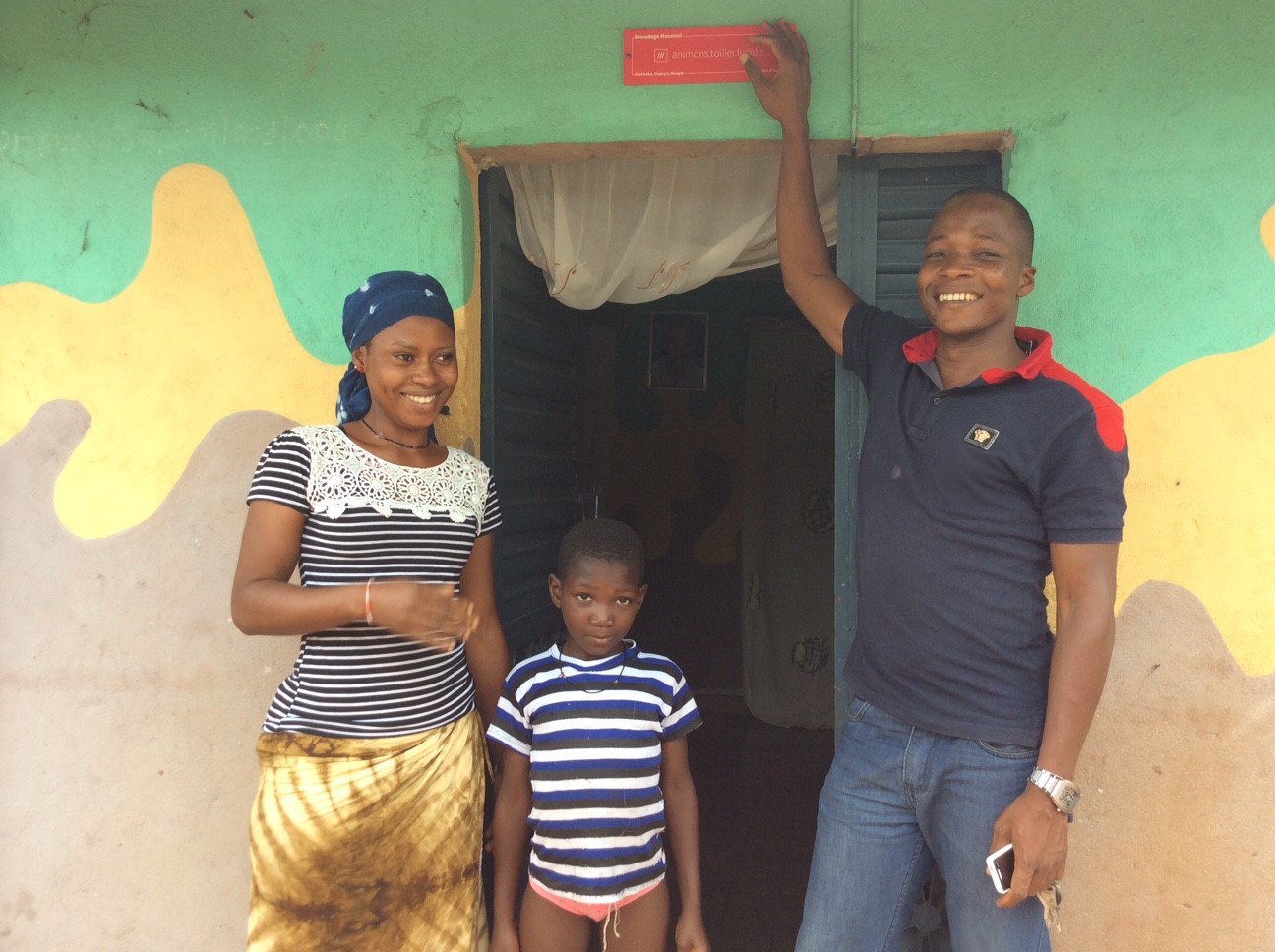 We are making our invisible farmers visible – A partnership with What3Words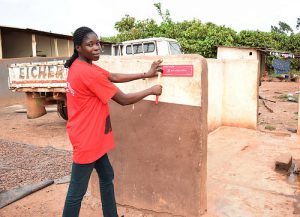 "Farmstrong Foundation uses mobile ICT to reach out to independent not yet formally organised small holder farmers in the most remote areas of Cote d'Ivoire, we try to connect with the non-connected, so to say. We create solid systems of two-way information and money flows. Increasing the transparency in some historically pretty opaque commodity value chains.
In addition to connect the non-connected, we are making the invisible visible. Many but really many many people including a great number of children in these remote areas are not visible in the world's official statistics. They are not visible, nowhere,  like they do not exist but I can assure you they are there, hundreds of thousands real people. They have never been registered and can therefore not register, most of the times because their Grandparent couldn't. This is not a joke or word play.
Hundreds of thousands of people are deprived from a straightforward and basic human right. Be registered, having a birth certificate, having a Personal IDENTITY!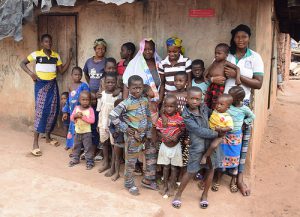 All of these documents have one thing in common. All of them contain at least one geographical location, in other words an address. An address somewhere on this planet, an address where they were born an address where they live and maybe address where they work.
Address is just one relatively simple word and covers its meaning well. But did you know that with only 3 simple words you can create a unique address system that covers the entire planet. Everywhere, anytime for everybody, with a system that is called What3 Words.
FarmStrong Foundation partnered with What3Words and its address system to make its connected farmers visible so they can finally register. We use it for their houses, where they are born, map the maternity clinics, make birth certificates, map schools, map  hospitals, map where they can fetch water, map field schools, map nurseries, map vegetable gardens, map  relay antennas etc you name it, we give it an address a unique location on our planet.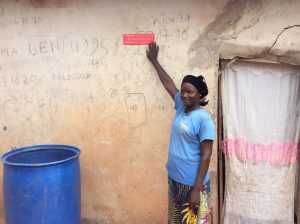 We are making the invisible visible and make them member of our global  society allowing them to exercise their basic  human rights on having their own personal identity documents so they can vote for their future, open bank accounts  and also exploiting them become impossible or at least more difficult. To be or not to be that is still a question, but we have with What3Words a pretty good answer."
Michiel Hendriksz
Executive Director