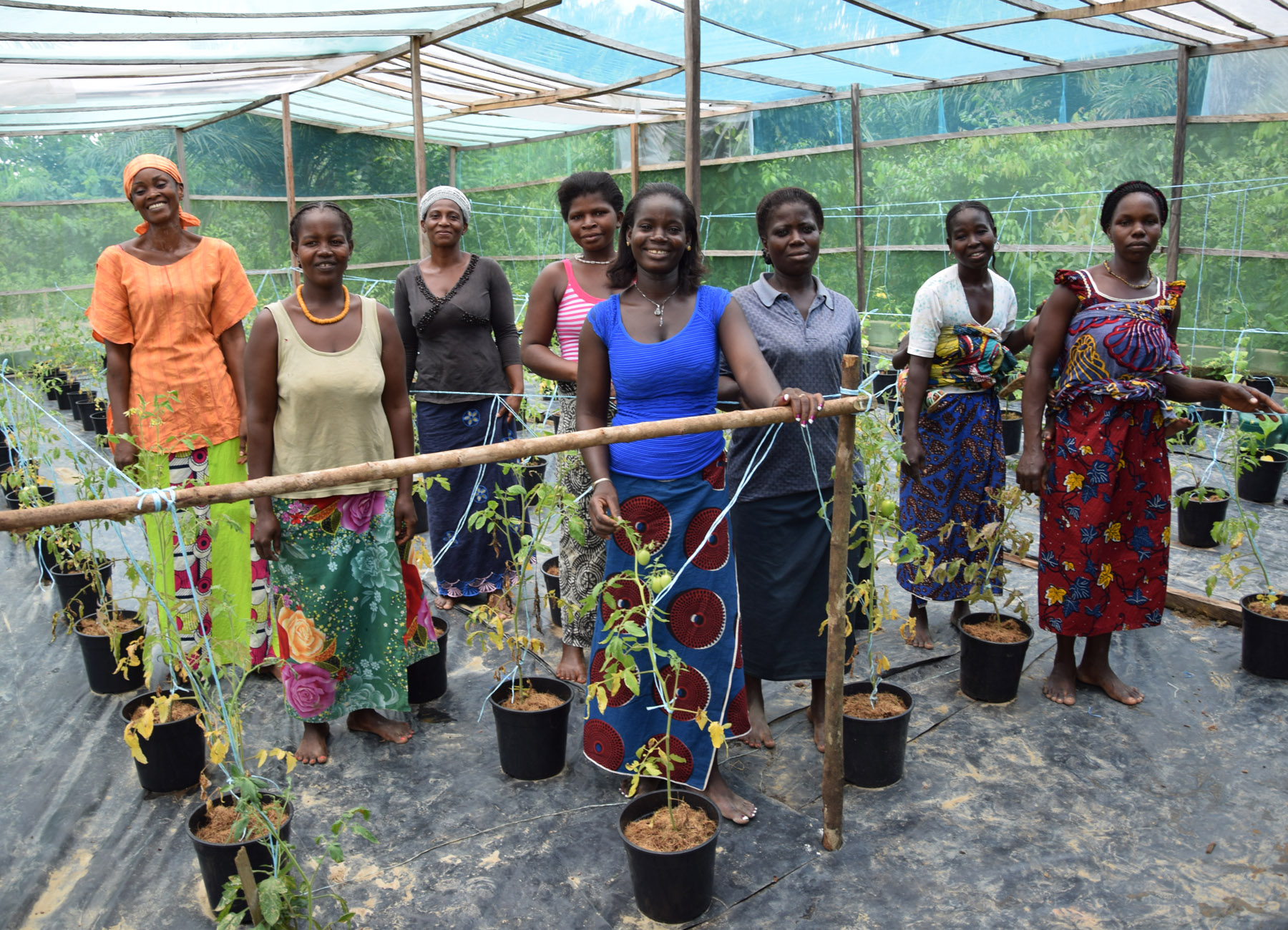 International Womens Day 2018 at FarmStrong Foundation
On International Women's Day 2018, FarmStrong Foundation is celebrating and supporting women in farming communities across the world. The 8th March 2018 is a day to honour the struggle for women's rights and celebrate the economic, political, social and cultural achievements of women throughout history.
At FarmStrong Foundation, we believe women's economic empowerment is pivotal to achieving sustainable farming systems. Yet despite the crucial role of women in smallholder agriculture, their contributions are often unrewarded and unrecognized. For many women in smallholder agricultural communities, balancing traditional gender duties – such as household tasks and child care – with their agricultural production can be a very complex challenge. Societal expectations and cultural norms about gender roles on and off farms affect family income, food production and women's participation in decision making. We believe it is essential to address the root causes of gender inequality – including the deeply entrenched norms, gaps in education and poor maternal health services – to truly improve women's socio-economic situation. FarmStrong Foundation works to address these root causes and support women to increase their skills and generate their own income. It is women's economic wellbeing that is directly linked to a more productive crop, increased household income, better educated children, enhanced health and nutrition and improved livelihoods of smallholder communities.
Through our permanent presence in the field, we work to understand women's role in society, offer them new skills, tools and resources and ensure they are the central components to economic, social and rural development programmes. Farmstrong Foundation's technical staff organise and create women associations, train women on good agricultural practices, converge couples to facilitate discussions on household income and tasks, and develop additional income generating activities for women.
For FarmStrong Foundation, improving smallholder livelihoods is the ultimate prerequisite in our work and the role of women is key to achieving this goal. That's why today, and every day, we champion women across the smallholder value chains and support them to reach their true potential.
Charlie Watson, FarmStrong Foundation