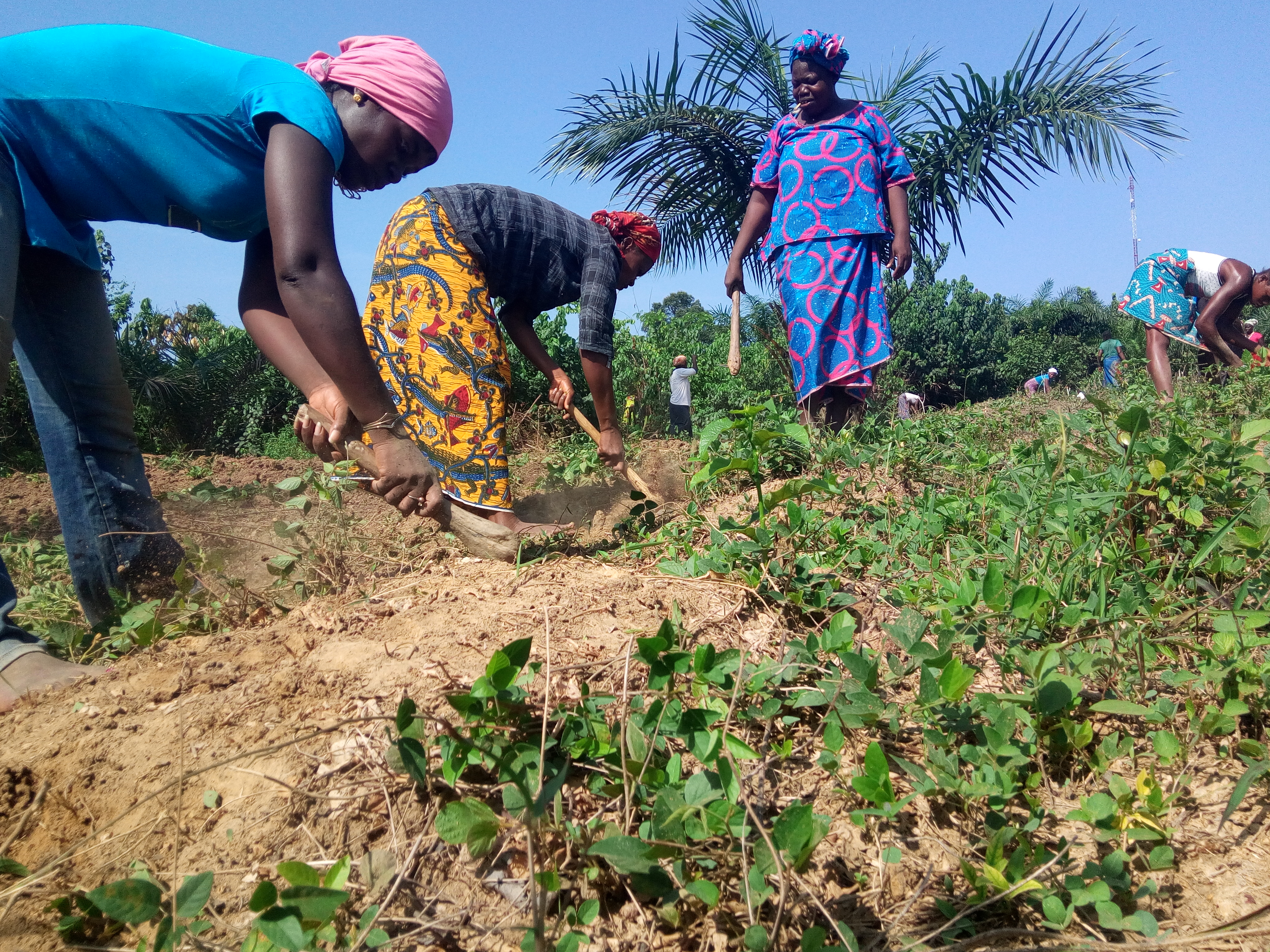 Women are the cornerst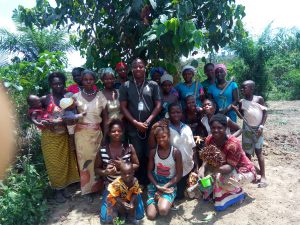 one and backbone of community development. In Ivory Coast, 80% of the rural agricultural production comes from smallholder farmer who are mostly women.
We strive to reduce with them the time spent on household chores (including water and firewood collection) to free-up time for other entrepreneurial activities.