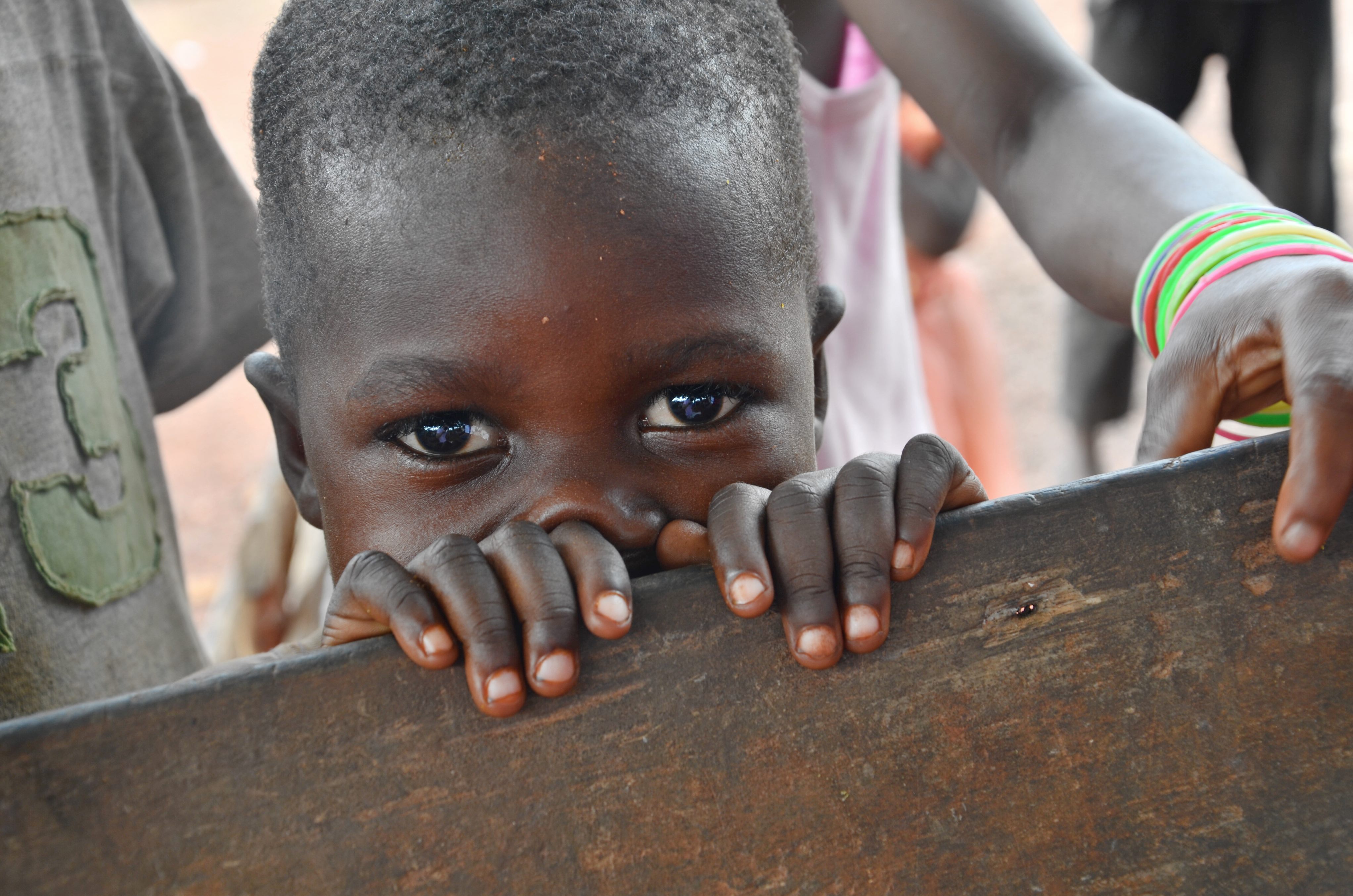 Commemorated on 12th June each year, the World Day against Child Labour is recognised by governments, the International Labour Organization and civil society to bring attention to the global issue of child labour, and the urgent action required to eliminate it.
Every child has a fundamental human right to education, nutritious food and health. All these rights are violated when a child is forced to work. The situation is further exacerbated when the tasks that he or she is entrusted with affect his or her health. This is the case for instance when children carry excessive weights or work in confined spaces, smoky conditions or with chemicals without any protective material.
Despite decades of governmental and corporate commitments, child labour remains widespread. This is due to the fact that child labour is a symptom: it cannot be eradicated without a systemic tackling of the root causes like, for example, poverty.