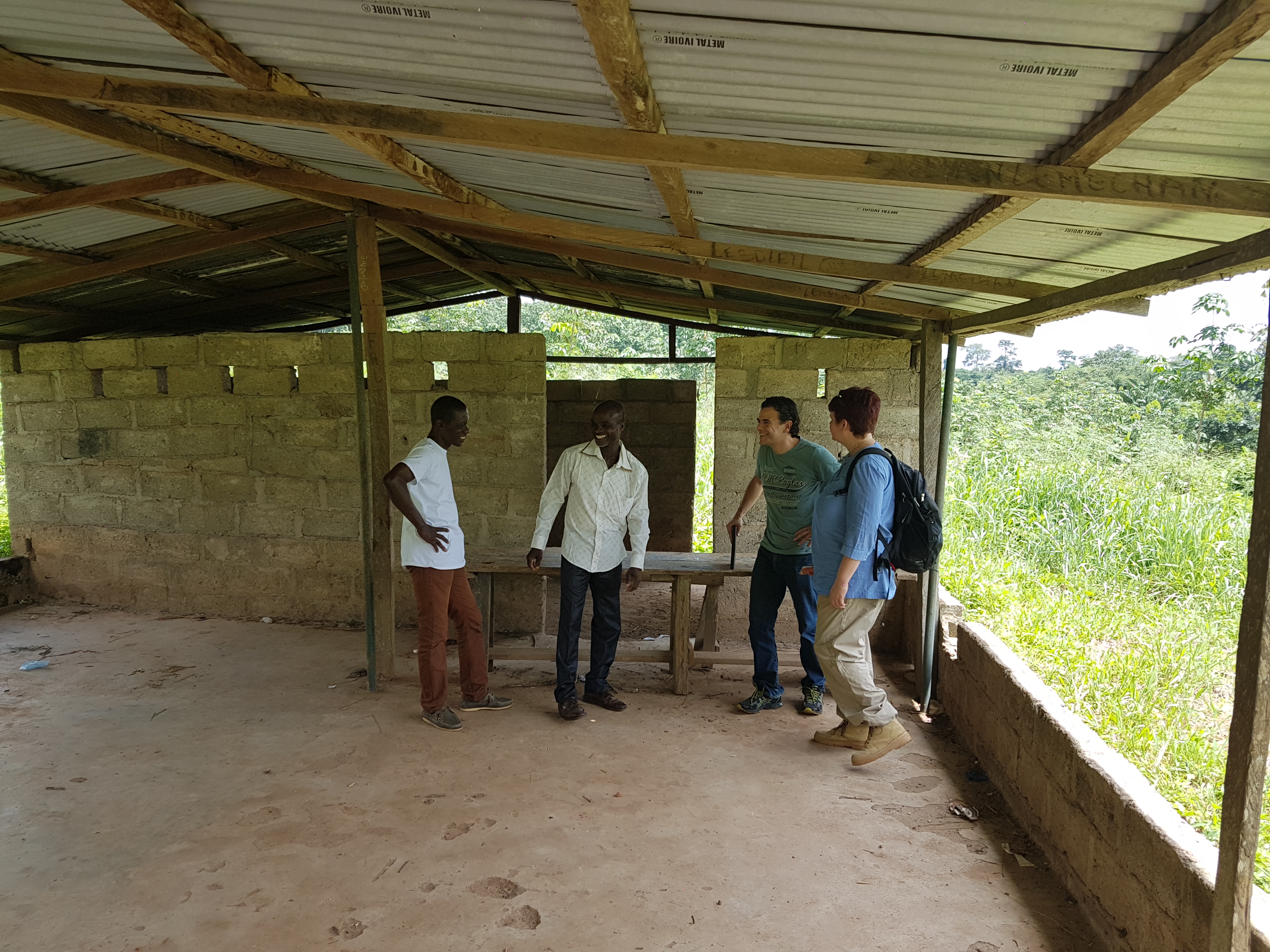 Situation Analysis l Improving nutrition through school canteens
Almost all States in the world ratified the 1989 UN Convention on the Rights of the Child in which they recognize the basic human right of every child "to the enjoyment of the highest attainable standard of health" which includes a.o. the commitment to take appropriate measures such as combating "disease and malnutrition, […] through the provision of adequate nutritious foods and clean drinking-water" (article 24).
In our last visit near Agboville (CI), we noticed that many children are prevented from accessing diversified and balanced food when attending school. The main reason is the excessive walking distance to go home during the lunch break. Innovative solutions need to be found for the design of school canteens.