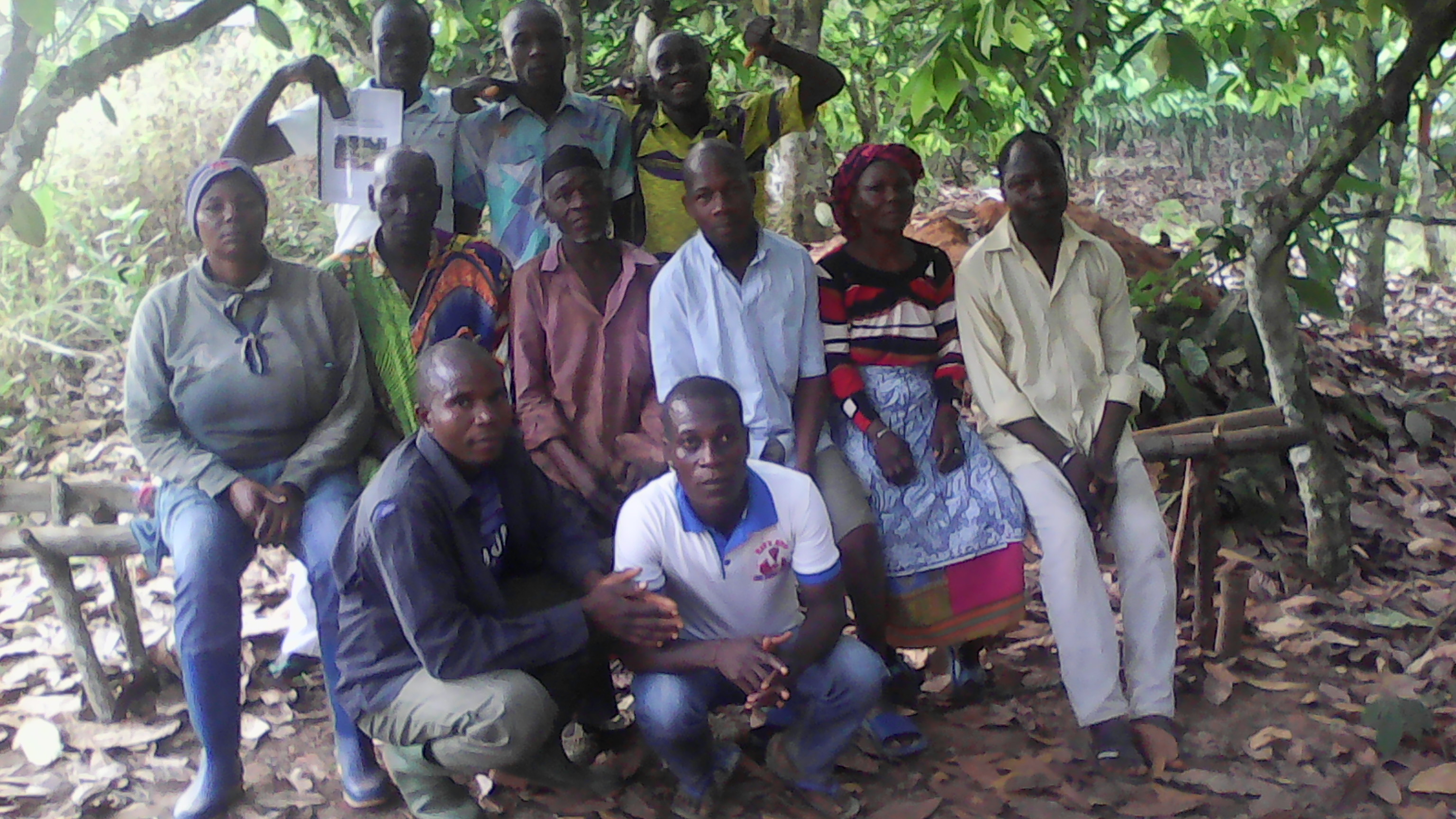 Capacity Building l Building farmer field schools for independent smallholder farmers
Smallholder independent farmers are the cornerstone of responsible, inclusive, rural economies and sustainable agricultural production systems. Many smallholder farmers, working on farms often less than 2ha in remote locations, are still not working through cooperatives, associations or other coordinated and structured approaches – which may, under specific circumstances, better protect their rights and interests. These smallholder farmers tend to be the most vulnerable population as they often live in remote locations with little access to commercial market information and very little sustainable agricultural practices.
Independent smallholders are at the heart of our programmes. We just build farmer field schools in Koziayo, Gnogboyo and Baleyo (CI).